1. Brief introduction of Isopropyl Alcohol/ Isopropanol/ IPA:
Product Name: Isopropyl Alcohol/ Isopropanol/ IPA
Molecular formula: C3H8O
CAS No.: 67-63-0
UN No.:1219
Isopropyl alcohol ipa chemical 99% alcohol ipa isopropyl alcohol Isopropanol IPA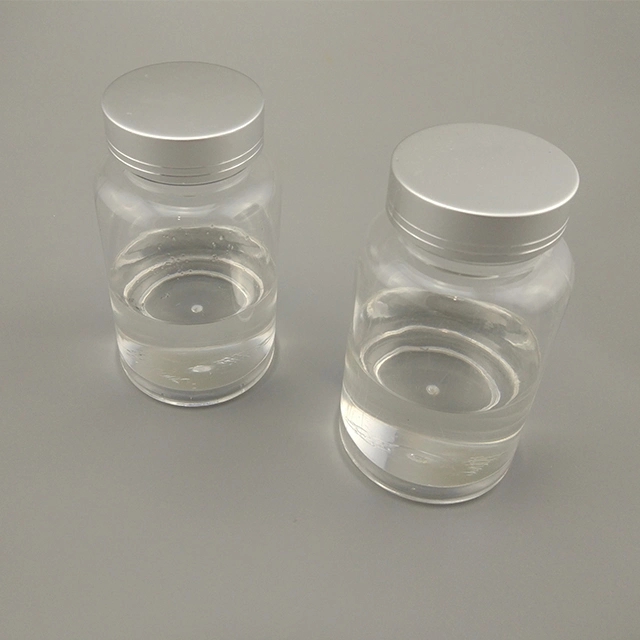 2. Specification of Isopropyl Alcohol/ Isopropanol/ IPA:
Item
Specification
Result
appearance
colorless clarity liquid
colorless clarity liquid
purity%
99.9min
99.92
color(hazen)
10max
5
water content%
0.05max
0.04
acidity(as acetic acid)%
0.002max
0.0008
density at 20ºC(g/cm3)
0.784-0.786
0.7851
evaporation resuide%
0.002max
0.0008
carbonyl value%
0.02max
0.0028
sulfide content(mg/kg)
2max
0.3
water soluble experient
pass
Application of IPA:
1. Isopropyl Alcohol Used in pharmaceutical,cosmetics, plastic, perfume, coatings, etc.
2. Can produce acetone, hydrogen peroxide and isopropylamine, etc.
3. Can be used as a solvent of rubber shellac, alkaloid and can produce ink, aerosol extraction agent, etc.
4. Isopropyl Alcohol Can be used as a dispersant agent for the production of anti-freeze, detergent and pigment;
fixed agent and diluter for printing and dyeing industry etc.
Package & Storage of Isopropyl Alcohol/ Isopropanol/ IPA:
160 KG drum , 12.80MT/20'FCL for Isopropyl Alcohol.
also be packed according to customer's needs.
Store closed containers in a cool, dry, well-ventilated area. Avoid exposure to direct sunlight.

We are TOP 10 water treatment material and solvent manufacturer in China , and we have more
than ten year export experience for sodium hypochlorite. Our goods have exported the following
main markets:
1. European market : Spain / Portugal / Serbia
2. Middle East and central Asia: Saudi Arabia, Turkey, Ukraine, Uzbekistan, Bangladesh and pakistan.
3. African: Kenya,Tanzania,Nigeria, Tunisia and sounth africa and so on.
4. Southeast Asia: Singapore, Vietnam, Indonesia Australia.
5. South America: Brazil, Argentina,Chile Peru, Colombia and Mexico.